APLIKASI JASA BENGKEL DI KOTA MOJOKERTO BERBASIS ANDROID
Keywords:
gps, jasa bengkel, berbasis android
Abstract
Sebagian bagi masyarakat di Mojokerto serta sekitarnya melaksanakan perjalanan dengan memakai kendaraan sendiri lebih fleksibel dalam menjangkau beberapa tujuan sekaligus mobilitas masyarakat lebih flexibe. Namun ada ikalanya kendaraan yang digunakan hadapi kerusakan di tengah perjalanan, bakal timbul permasalahan yang lumayan merepotkan, terlebih bila belum memahami wilayah tersebut. Tujuan layanan Bengkel Online berbasis Android yang menggunakan GPS (Global Positioning System) hal ini membantu untuk menentukan lokasi secara tepat dan realtime. Tujuan aplikasi ini memungkinkan pelanggan untuk meminta layanan perbaikan kerusakan atau meminta sparepart, sehingga petugas bengkel dapat segera datang ke lokasi pelanggan. Dari perancangan aplikasi menggunakan black box di dapatkan 18 aktivitas dan berjalan sesuai dengan keingan user. Pada pembuatan aplikasi bengkel  diperlukan 3 userHasil evaluasi menyimpulkan bahwa aplikasi ini mendapatkan gambaran yang sangat positif tentang kualitas dan kinerjanya secara keseluruhan. Evaluasi menunjukkan bahwa aplikasi ini telah memenuhi sebagian besar harapan dan persyaratan yang diharapkan, yaitu mencapai 92,76%.
References
W.K. Chen. Linear Networks and Systems. Belmont, CA: Wadsworth, 1993, hlm. 123-135.
M.D. Dahleh. "6.5 Matrix methods," dalam Vibration and Shock Handbook. C.W. De Silva, Ed. Boca Raton: Taylor & Francis, 2005, hlm. 6-14.
D. Casadei, G. Serra, K. Tani. "Implementation of a direct control algorithm for induction motors based on discrete space vector modulation." IEEE Transactions on Power Electronics, 15(4), hlm. 769-777, 2007.
R. Nuryadi dan D. Hartanto. "Computer simulation of quantum confinement effect in silicon nano wire," dalam Proc. The 12th International Conference on QiR (Quality in Research, 2011, hlm. 160-166.
E.E. Rebecca. "Alternating current fed power supply." U.S. Patent 7 897 777, 3 Nov. 1987.
D.E. Winterbone. (1997). Advanced thermodynamics for engineers. [Online]. Tersedia di: www.knovel.com [6 Jan. 2011].
A. Paul. (1987, Okt.). "Electrical properties of flying machines". Flying Machines. [On-line]. 38(1), hlm. 778-998. Tersedia di: www.flyingmachjourn/properties/fly.edu [1 Des 2003].
N. Pakvilai. (2013). "Plant macronutrient analysis of enzyme ionic plasma and organic fertilizer from biodegradable waste." The 2nd Annual South East Asian International Seminar (ASAIS). [On-line].hlm. 1-6. Tersedia di: http://asais-pnj.org [17 Jan 2014].
M. Duncan. "Engineering Concepts on Ice." Internet: www.iceengg.edu/staff.html, 25 Okt. 2000 [29 Nov. 2003].
T. Pangaribuan. "Perkembangan Kompetensi Kewacanaan di LPTK." Disertasi Doktor. IKIP Malang, Malang, 1992.
S. Maw. Bahan Kuliah, Engg 251. Topik: "Speed skating." ICT 224, Faculty of Engineering, University of Calgary, Calgary, Alberta, 31 Okt. 2003.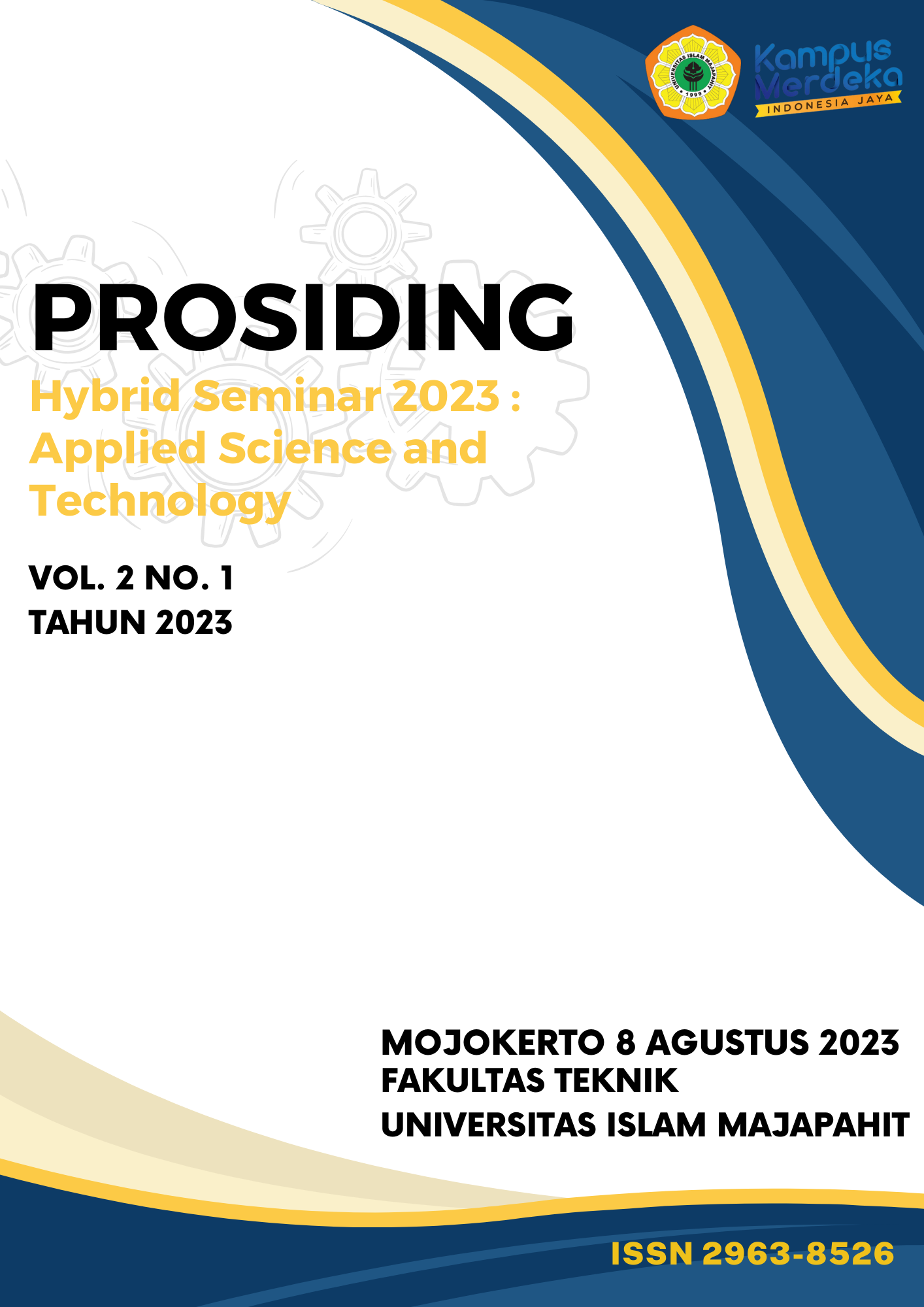 Downloads